This guy seems like gets pissed when people think that he is an Elvis impersonator, because as it turns out, he had this look before Elvis and won't change out of principle.
Unknown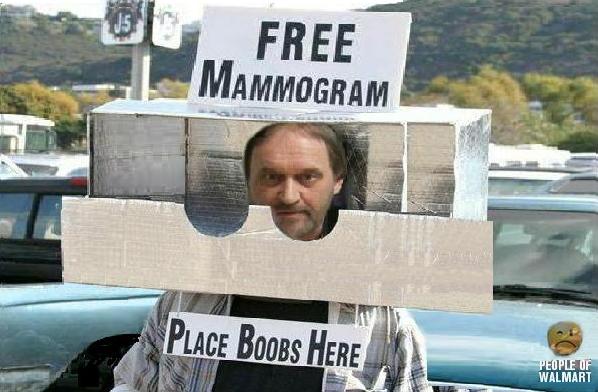 Hahaha!! 'this guy has really got it going on…mainly because of his "neat little invention" 'don't lock him up, 'give him an award!
Bolivar, Tennessee
Sweet Ride
Hahaha!! I'm not even going to make fun of this guy…mainly because if his "old lady" can't get that decal taken off, I'm not messing with him!
Pennsylvania