Vintage Records :: Old 45's LP's & EP's
Rare :: Collectors Editions :: Sales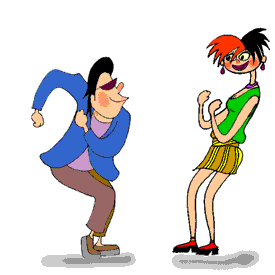 Bring Back the Good Ole Days...
Contact Memphis Jimmy Today!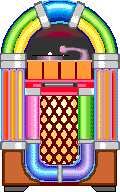 Classic 45's - 331/3-78's --Singles-LP-EP
All Vinyl... All the Time! Send us your Vinyl want list
and we'll get back to you with price-condition, etc.
SEND EMAIL TO
MEMPHIS JIMMY

abcjimk@bigriver.net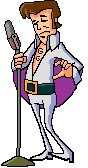 ELVIS - 30 Number One Hits
August 16, 2007 marked the 30th year of the death of Elvis Presley. To commemorate this event, Jim Kail endorsed, BMG/RCA has released ELV1S 30 #1 Hits. This is the definitive and ultimate Elvis Presley release comprising (for the first time) 30 of his #1 hits on one CD. This CD was released worldwide on 9-24-02. Long live the King of Rock and Roll!
Piano Classics...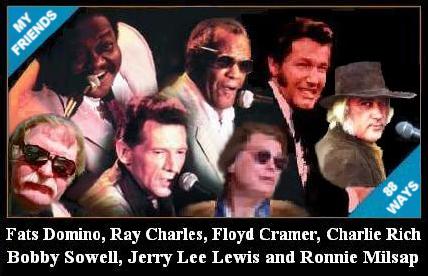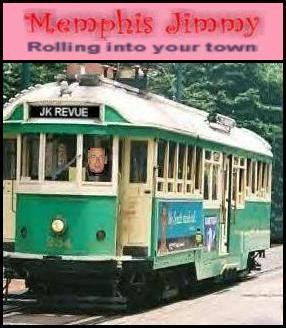 Related Links: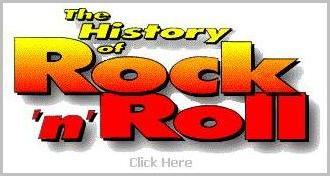 Who Does That Song? Song and year information by artist and for artist and year information by song. Writing credits are included for most songs. In addition, there are links between artists who have changed groups and links between artists who have changed their names. Ongoing research provides you with the most accurate song and artist information available anywhere. If you would like to contribute to the research or if you are an independent artist and would like to see your songs listed here, please contact us for more information. A FREE service provided by Memphis Jimmy.
---
Browse Memphis Jimmy's most popular titles by subject:

Memphis Jimmy Record Shop - Copyright Material © 2002 - All Righs Reserved
Created for Jim Kail By: BS Productions
This site was created especially for Jim Kail Enterprises By Robert Sowell, Web Master, BS Productions,
[Member, International Association of Web Masters and Designers (I.A.W.M.D.)]: © BS Web designs

No copyright © Items may be taken from this site
without express permission from Kail Interprises...
Provided by:
KAILSTUDIO.COM