IT'S ABOUT TIME FOR THE
MAJOR LABELS TO HEAR YOU!

Don't get scarfed up by the
wrong ones! Contact us Today!
Are you a singer or musician trying to get a record deal? Without a top notch lawyer or manager to submit your works as 'solicited' material, it's tough to get a label's attention. Look no further! New Deal Music Company is giving you an exclusive opportunity to make and submit your demo to industry music A&R executives.

'Production' - 'Publishing' - 'Recording' - 'Artist Development' - 'Demos'- 'Agent'
New Deal Music provides the expertise, experience, industry contacts and the tools you need to take control of your musical career. If you are looking for a place to showcase your music and perhaps get discovered then you have come to the right place! New Deal Music Company, A Memphis based entertainment company specializing in fine quality productions since 1978 is owned and operated by Jim Kail who is affiliated with the music industry worldwide and is BMI certified.

MARKET YOUR MUSIC TO THE WORLD with NEW DEAL MUSIC PUBLIC RELATIONS..... The honest PR people... 40+ years music industry experience. New Deal Music Company assesses your music markets and strategically places your public relations campaign for success to help you acquire the awareness you need to succeed. Serving musicians, singers, record labels and the entire music business.We go beyond what publicity firms offer so tell us your goals. We'll help you reach them!

So put your talent in the right place were industry can find you! Don't let that window of opportunity close on you. From Demo to Deal, we have several packages available to suit anyone's budget. Make a wise investment in your future, contact us today!

New Deal Music Company
328 Mcquiston Rd
Brighton, TN 38011
YOU CAN
MAKE IT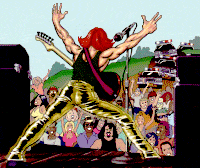 ABOUT JIM KAIL
Agent/Producer
Jim Kail was road manager for the MEMPHIS HORNS in 1978 while they were touring for the albums they had out at the time. soultastic productions here in Memphis had signed a new group named COTTONMOUTH to cut an album for release. Jim had an idea for a song, and along with Mack Rice and Carl Wise, wrote it, demoed it and it was chosen as their first A side release. He signed with BMI as a writer and started collecting royalties. From that point Jim was on the road performing gigs and still writing more songs, doing demos and had several more of his songs recorded by different artists.

Jim established his publishing company NEW DEAL MUSIC COMPANY in 1978 to handle his song catalogue for him. He finally had to get another day job because nothing big enough was happening to support him financially. However, he still dabbled in music occasionally. Last year, Jim finally got to the position he's been waiting on. Now he is back in the music business full time. He is writing more songs, looking for new talent and doing arrangements for other writers. You will be hearing more about Jim Kail and NEW DEAL MUSIC as time goes by because they are gonna keep the singers singing, keep the pickers picking and they are gonna keep on rockin'! The beat goes on and so does NEW DEAL MUSIC!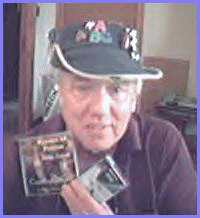 JIM KAIL, CEO:
DeltaSun Productions,
New Deal Music Company
ARTIST NETWORK
Produced & Managed by DeltaSun






View DeltaSun in Action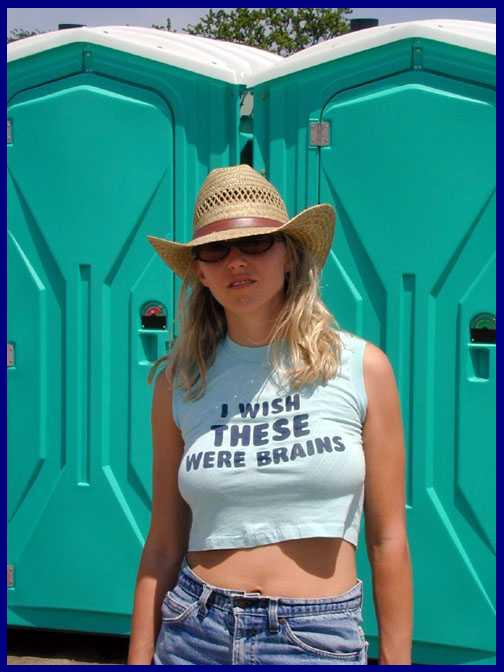 She could have been singing the Blues
Instead of living them! Contact us Today!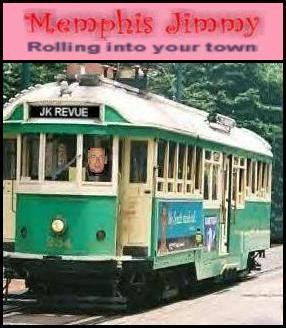 Related Links:
Piano Classics...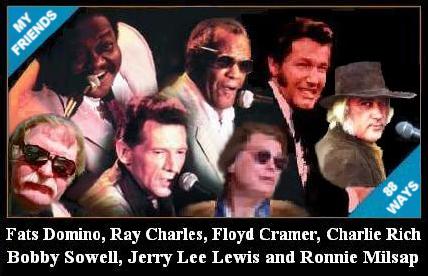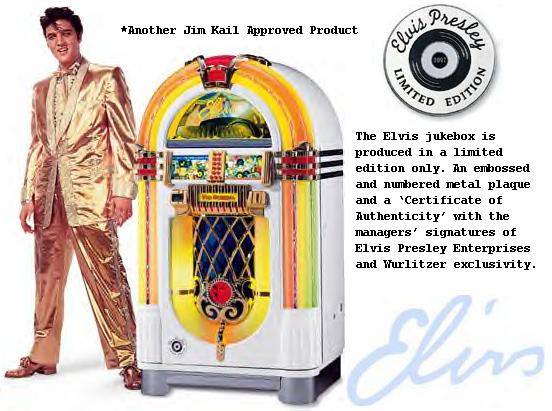 New Deal Music Company - Established 1978 - Copyright Material © - All Rights Reseved
This site was created especially for New Deal Music Company by BS Web Designs, Memphis, TN USA,
[Member, International Association of Web Masters and Designers (I.A.W.M.D.)]: © BS Web designs

No copyright © Items may be taken from this site
without express permission from Kail Interprises...
Provided by:
GET THE SCOOP HERE



USA Musician.com has free classified ads for new and used guitars, amps, drums, keyboards,
woodwinds, brass and orchestra instruments. Free band webpage, postings in music calendars,
musician's network, bulletin board and resource section.
This site has been fully endorsed by
Jim Kail and is recommended by New Deal Music Company.